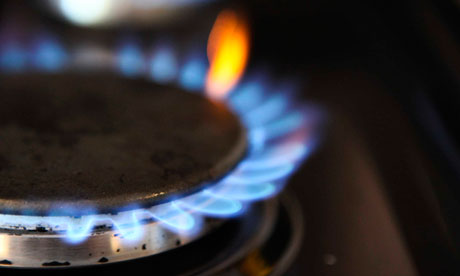 Statistics on fuel poverty make for bleak reading. 28% of homes in Scotland are considered to be in fuel poverty which means they spend over 10% of their income on energy bills. Scottish Government housing condition research states that private tenants are the most likely sector of society to experience "extreme fuel poverty" (defined as spending over 20% of income on energy). According to poverty.org, excess winter deaths in Scotland alone number over 2,000 per year for the over 65s. Charities working on fuel poverty issues commonly state, for many people the affliction of fuel poverty can be down to a question of "heating OR eating". Fuel poverty is a fundamental issue for hundreds of thousands of Scots and is literally a matter of life and death for some of our more vulnerable community members.
For many households incomes are falling or are staying the same but astronomical rises in food and other essentials are forcing many into fuel poverty and/or states of malnutrition. The rise in basic produce costs are obvious and it is likely to have a significant impact on how many people can afford to heat their homes and eat – not to mention eating a nutritious and balanced diet which many can simply no longer afford.
The price of energy is a big part of the debate around fuel poverty. The news has been full of examples of the major energy companies dramatically raising their prices whilst making record profits. The increase in fuel prices since 2001 has led to a dramatic rise in the number of households experiencing fuel poverty in the last 10 years.
Despite David Cameron's simplistic solution of "shopping around for the best deal", households are now half as likely as in 2008, to try and switch energy providers. The fact that all of major energy companies provide equally extortionate rates for their customers seems to have passed Mr Cameron's notice. And along with recent stories about wholesale gas price fixing by the big 6 energy companies, where are consumers to turn for a "fair deal"?
Some people need higher temperatures in their homes to be healthy. Young families, the elderly and housebound are the most likely to need more warmth throughout the year and are often the least likely to be in a position to afford it.
Better standards for new build houses, retrofitted insulation and measures to reduced energy wastage can be useful to help people cope with the cold winter but are unlikely to have any significant impact on the numbers of people experiencing fuel poverty when incomes are low and fuel prices so high. We at EPTAG believe there needs to be a radical change in how we view issues like fuel poverty.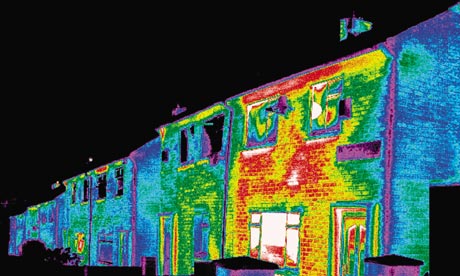 At a minimum 2000 people will needlessly loose their lives because we have not done more to protect them. So what can be done about any of the above? Where should we focus our efforts at preventing the tragic "excess" deaths caused by the cold winters? Today, we can start by saying that we will not allow this to continue! Fuel poverty is a massive problem facing many of us and we must make it stop. Energy companies are literally making billions off all of us whilst many people choose between "heating and eating". If you have to make these choices, then either way you loose. At the moment whatever the energy companies do they always win. Collective action is needed now and EPTAG will be campaigning around these issues soon. Come along as see how you can get involved and get active.
Further reading:
Scottish Focus
More Scots in Fuel Poverty than in any other UK region – The Herald Scotland 06.08.12
Excess Winter Deaths Scotland – poverty.org (accessed 19.11.12)
Scottish fuel poverty increases – edinburghcoalitionagainstpoverty.org.uk/ 15.07.11
Scottish Governments House Condition Survey – SG website (accessed 26.11.12)
Rising Food Costs – Breadline Britain
'Needs must': family squeezed by coalition cuts and rising food bills – The Guardian 18.11.12
Britain in nutrition recession as food prices rise and incomes shrink – The Guardian 18.11.12
`Gas market price fixing`
'The Gas Game' - Big Guardian feature with several articles, 12,11,12
Big Six
Extortionate E.ON: Energy giant plans £130 rise in gas and electric bills – The Sun, 15.11.12
SSE profits: reaction from campaigners – The Telegraph, 14.11.12
British Gas hikes prices as Centrica profit soars – The Independent, 16.11.12

Affects of fuel poverty
Pensioners facing a winter of misery. ITV, 15.11.12